Airwave was recently featured on Australia by Design series, broadcast on Channel 10 and streamed worldwide on Amazon Prime.
Architect and television presenter Suzie Hunt spoke to Waveco founder Troy Bottegal to unravel the story behind Airwave's inception.
Like many other historic lightbulb moments, Airwave was first conceived in the most benign settings, a bathtub! In the episode, Troy remembers looking at the ceiling and studying the shape of his light fitting. Troy noticed it was higher at the back and smooth out at the front, similar to the structure of a surf reef. "The rest is history." He said. 
After years of development, Troy reflects on the world's reaction to Airwave. He laughed, "Back when we first announced Airwave in 2017, we broke the net! The only thing that knocked us off the number one spot in the surf world was Kelly Slater doing a 720, and it went viral. That's cool; to be knocked off by Kelly Slater is actually not too bad!"
Airwave was published in surf magazines in multiple languages across the globe. How did the Airwave create such a big splash? Troy replied, "We were the news of the fortnight because it captured everyone's imagination."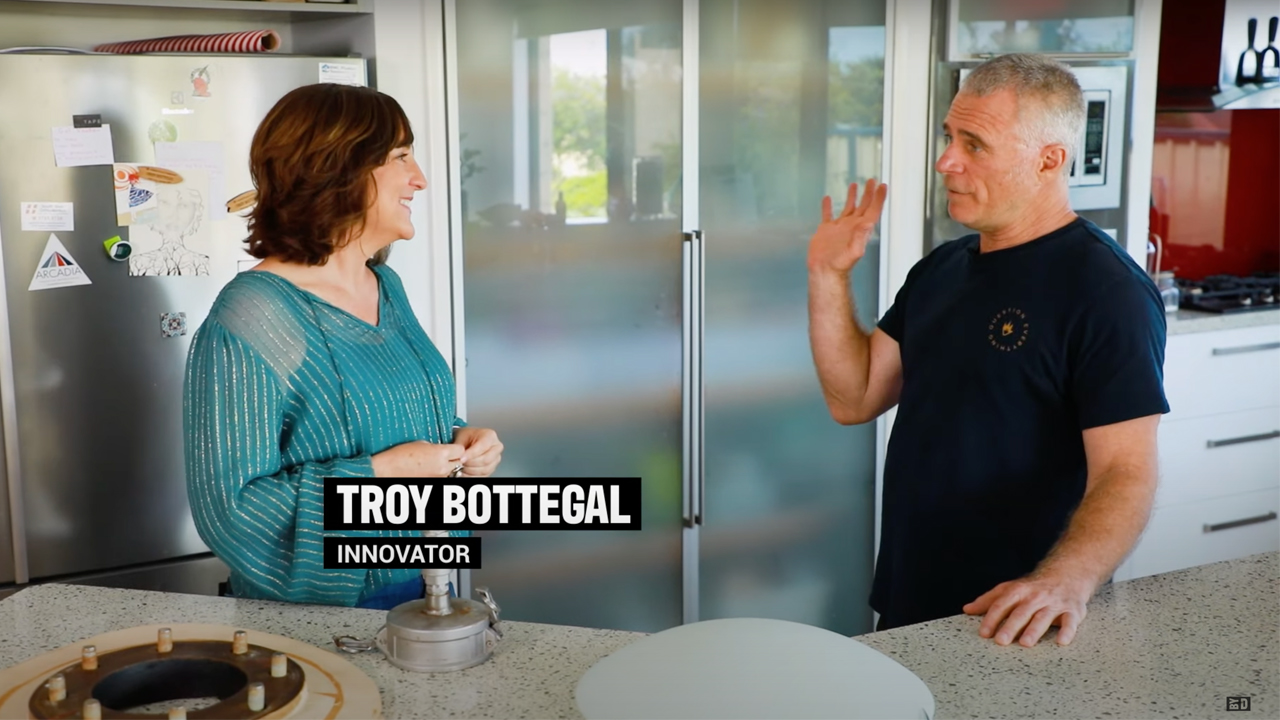 Until Airwave came along, it would have cost USD 25million to construct a surf ranch and achieve artificial waves. Working with the ocean, the Airwave comes in at just a fraction of the cost at just USD 500k which includes installation. 
With momentum quickly building, the ocean trial was up next. Troy reveals why his home town of Bunbury was 'a perfect storm' for Airwave. "Bunbury is essentially an industrial mining port, but it also has so much more. Its community harbours an eclectic mix of cultures with a vibrant central hub containing coffee shops, eateries, boutique pubs and retail. Recreationally, Bunbury could do with a little more and that's where surf reefs can play a huge role in its resurgence."
Bunbury is a port city with huge employment and career opportunities. It also has a tremendous sporting, boating and fishing culture. When Bunbury is created as a surf destination, it will have all the hallmarks of a super liveable Australian city.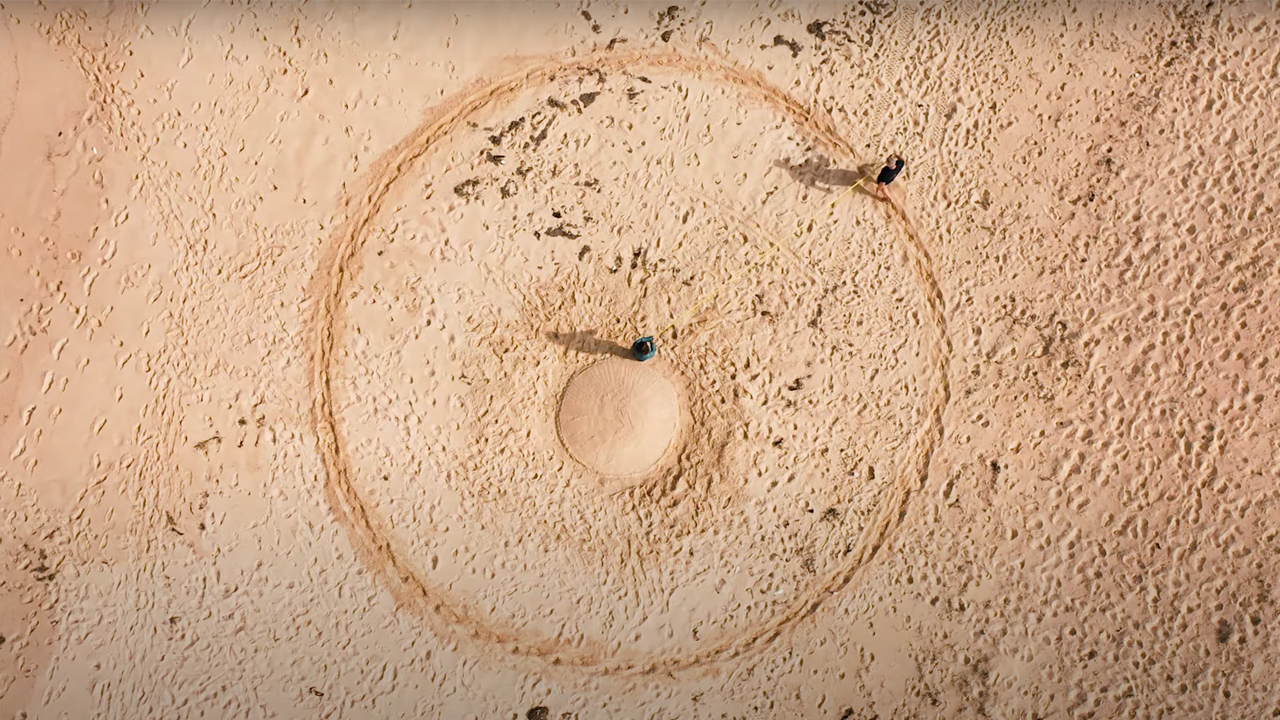 A closer look at Airwave's first ocean trial 
The local council and investors jumped at the opportunity to get involved, "it must give Bunbury a lot of credit because they said 'yes, let's have a go!' It's community building." 
In the interview, Gary Barbour from Bunbury city council commented, "We just thought it was such a fantastic idea. Bunbury has amazing beaches and a strong surf community, but does not have a reliable surf break." 
After airing on TV and streaming services, interest in Airwave has once again flocked from across the globe. Waveco has received interest from French Caledonia to the Italian Mediterranean, the Great Lakes in the US to Virginia beach, Brazil and even Russia. 
Astounded by the interest, Troy said "we have been approached by so many people in areas around the world saying that once Airwave is ready, they'll go to their councils and demand that we put Airwaves in their town." 
The 'failsafe' design changes inside Airwave 2.0 
After a successful first trial in 2019, Waveco is pushing for a second ocean trial in early 2022 when the sea is at its calmest. Investors are invited to express interest in the next phase of Airwave 2.0 with an equity stake up for grabs. 
Contact troy.bottegal@bigpond.com to find out more about investment opportunities.